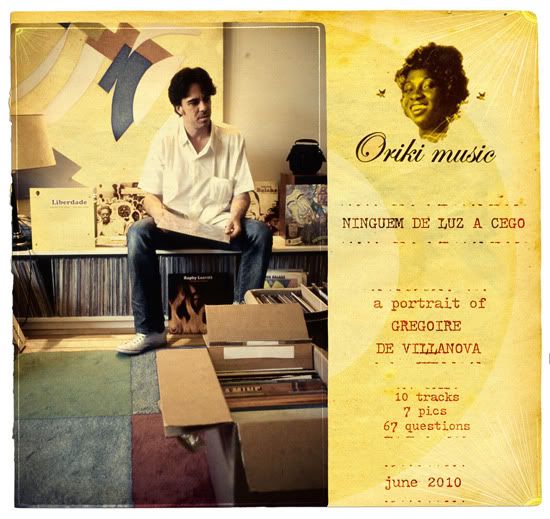 a portrait of Grégoire de Villanova
.download.
"This gentleman has inspired many with his taste and
pushed sounds that were yet to be appreciated by many collectors and Djs worldwide,
so much gratitude to his help in finding much lost music to keep
our dancefloors of today on there toes"
Turning Point
Click on pics to read, watch & listen ! !!