.SERATA A CASA DI

VICTOR KISWELL

.
14 obscure Italian grooves comin' from Libraries, SoundTracks and Lp's from late 60's and early 70's
selected by Victor Kiswell.
Watch & Read the pictures and the Test done while recording this compilation.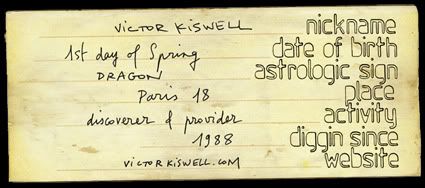 .download.
01° RIZ ORTONALI - Serena e Lomunno
02° I MARC 4 - Ray Ban
03° GIAMPIERO BONESCHI - Sisy
04° EVASIO RONCARATI - Central Park
05° ROMANO MUSSOLINI - Mirage
06° PIERO PICCIONI - Tnt Dance
07° DANIELE PATUCCHI - La Dimostrazione
08° GIULIANO SORGINI - John Dalton Street
09° GIULIANO SORGINI - Straight Jacket
010° GIULIANO SORGINI - Wandering
011° H.CAIAGE - Violence
012° PIERO PICCIONI - Blue Rhythm Festival
013° FRANCO MICALIZZI - Spies and Guys
014° GOBLIN - Snip Snap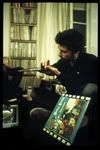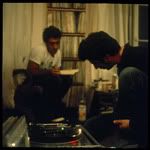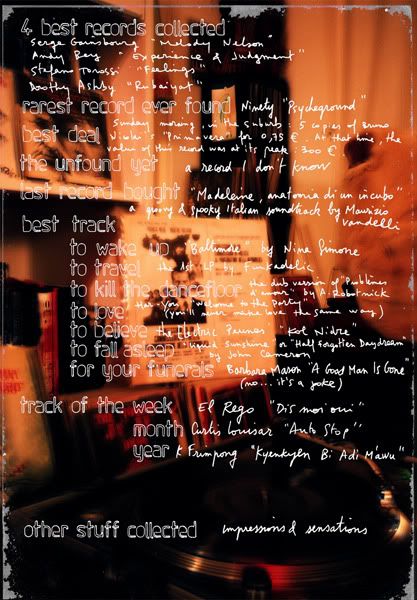 4 Best Records Collected
Serge Gainsbourg "Melody Nelson"
Andy Bey "Experience & Judgement"
Stefano Torossi "Feelings"
Dorothy Ashby "Rubaiyat"
Rarest Record Ever Found
Ninety Psycheground
Best Deal
Sunday morning, in the suburbs: 5 copies of Bruno Nicolai's "Primavera" for 0,75€.
At that time, the value of this record was at his peak: 300€.
The Unfound Yet
A record I do not know.
Last Record Bought
"Madeleine, anatomia di un incubo"
A groovy and spooky Italian soundtrack by Maurizio Vandelli.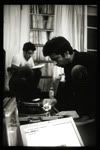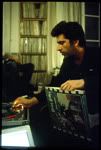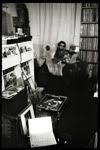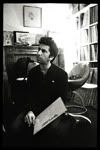 BEST TRACK
To Wake Up:
'Baltimore' by Nina Simone
To Travel:
The 1st Lp by Funkadelic
To Kill The Dancefloor:
The Dub version of 'Problèmes d'amour' by A. Robotnick
To Love:
Har-You Percussion Group 'Welcome to The Party' (you'll never make love the same way)
To Believe:
The Electric Prunes 'Kol Nidre'
To Fall Asleep:
'Liquid Sunshine' or 'Half Forgotten Daydream' by John Cameron
For Your Funerals:
Barbara Mason 'A Good Man Is Gone' (no... It's a joke)
Track Of The Week
El Rego 'Dit Moi Oui'
Track Of The Month
Curtis Louisar 'Auto Stop'
Track Of The Year
K. Frimpong 'Kyen Kyen Bi Adi M'Awu'
Others Stuff Collected
Impressions & Sensations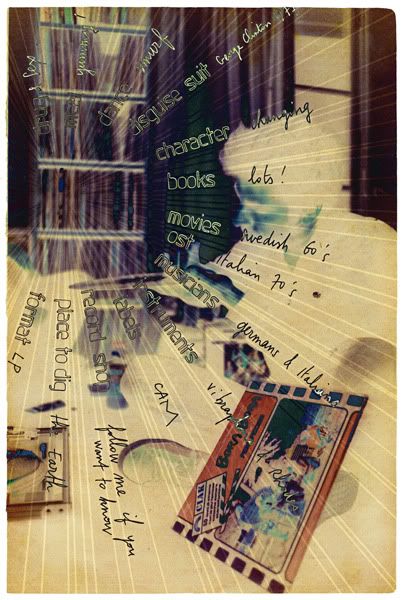 .FAVORITE.
Drug:
& Sex
Meal:
Yummy !
Dance:
Smurf
Disguise Suit:
George Clinton 1977
Character:
Changing
Books:
Lots !
Movies:
Swedish 60s
OST:

Italian 70s
Musicians:
German & Italian
Instruments:
Vibraphone & Rhodes
Labels:
CAM
Record Shop:
Follow me if you want to know
Place to Dig:
the Earth
Format:
Lp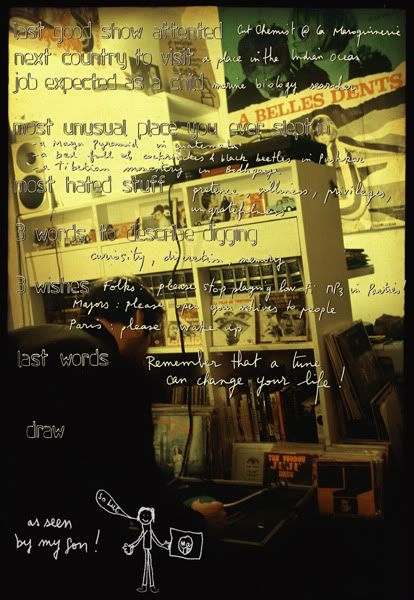 Last Good Show Attempted
Cut Chemist @ La Maroquinerie
Next Country To Visit
A place in the Indian ocean
Job Expected as a Kid
Marine Biology Searcher
Most Unsual Place You Ever Slept In
A Maya pyramid in Guatemala.
A bed full of cockroaches & beetles in Pushkar.
A Tibetan monestry in Badhgaya.
Pretence, Silliness, Privileges, Ungratefulness
3 Words to Describe Digging
Curiosity, Discretion, Memory
3 Wishes
. Folks: Please stop playing low-fi mp3 in parties !
. Majors: Please open your archives to people.
. Paris: Please wake up
Last Words
Remember that a tune can change your life !